Drama / Sennyuu Sousakan Matsushita Kouhei /
Sennyuu Sousakan Matsushita Kouhei
(2023)
Overview
Media
Episodes
Reviews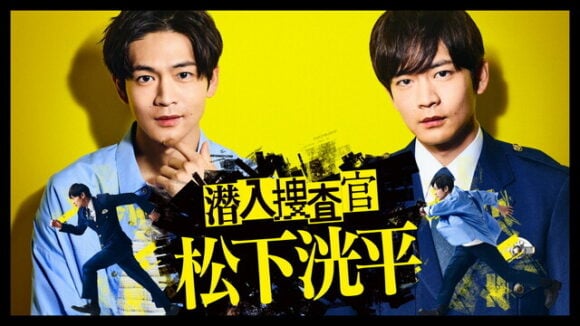 Native Title 潜入捜査官 松下洸平
English Title Undercover Investigator Matsushita Kouhei
Synopsis
TVer's first original drama, produced with the help of the 5 key broadcasting stations in Tokyo (FujiTV, NTV, TV Asahi, TBS and TV Tokyo).

Starring Matsushita Kouhei as himself, he takes on the role of an undercover police officer who infiltrated the entertain industry 15 years prior in order to investigate a well-known actor. He appears as a guest on 5 different variety shows from the TV stations involved, which will actually be broadcast in the shows themselves as well as the drama.
The shows involved will include; NTV's "Guru Guru Ninety-nine," TV Asahi's "Azatokute Nani ga Warui no," TBS's "Love It!," TV Tokyo's "Kinkyu SOS Ikeno Mizu Zenbu Nuku Daisakusen," and FujiTV's "Zenryoku! Datsuryoku Times."
Crew
Music
Promotional images, screencaps, .gifs, etc.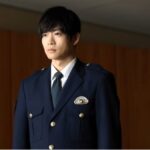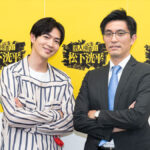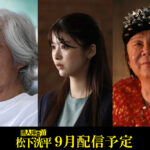 Turn off ads by supporting us on Patreon.