Drama / Seigi wa Katsu /
Seigi wa Katsu
(1995)
Overview
Media
Episodes
Reviews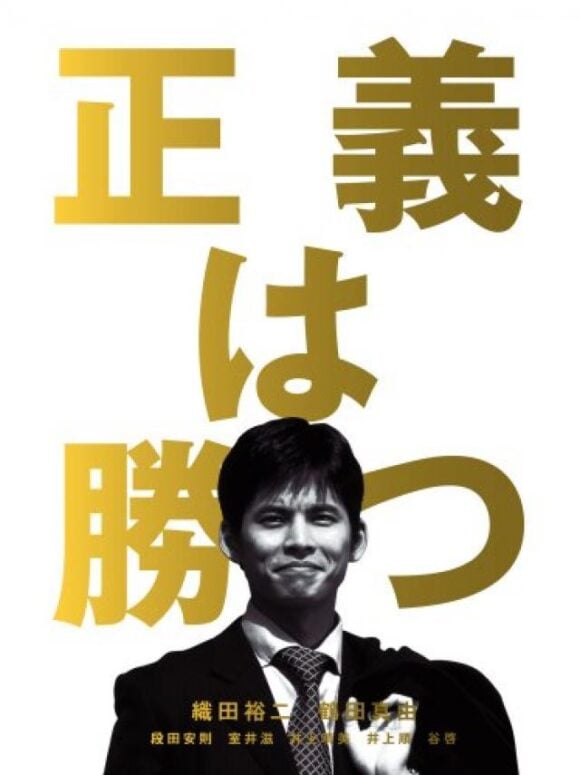 Country
Japan
Season Year
Fall 1995
Air Dates
Oct 18, 1995 – Dec 20, 1995
Episodes
10
Runtime
54
Timeslot
Wednesday at 9:00 pm
Network(s)
Fuji TV
Official Site
Licensed
No
Native Title 正義は勝つ
English Title Justice for All!
Synopsis
"It's not winning or losing, what's important is that justice is served." When ace lawyer Junpei Takaoka of Central Law Office says this does he really mean it? Perhaps not, but Kyoko Himeno, a young idealistic lawyer, takes both justice and Takaoka to heart. This suspenseful courtroom drama follows two law firms and their lawyers who know that justice is important and winning is everything! – Fuji Creative
Music
Theme Song 1
Promotional images, screencaps, .gifs, etc.
Turn off ads by supporting us on Patreon.