Drama / Rakujitsu /
Rakujitsu
(2023)
Overview
Media
Episodes
Reviews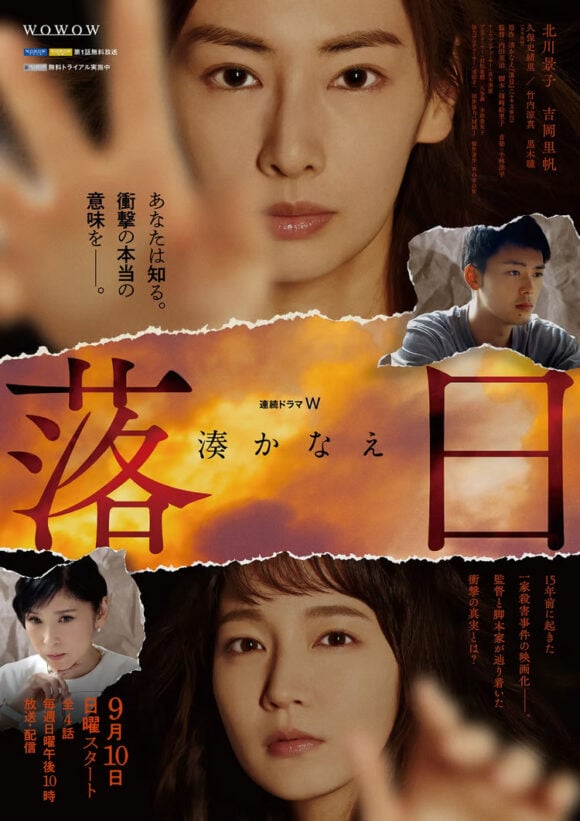 Native Title 落日
English Title Sunset
Synopsis
Up-and-coming film director Hasebe Kaori asks new screenwriter Kai Mahiro for advice on a movie script. The story is based on "The Sasazukacho Family Incident" that occured 15 years prior, in which a socially reclusive man stabbed his high school student sister to death and set the home on fire, also causing the death of his parents. This town where the incident occurred is Mahiro's hometown. Why does Kaori want a film based on this case, when a verdict has already been finalized? How will Mahiro deal with this? As she investigates the case, she comes across a shocking truth….
Kubo Shiori as Tateishi Sara
Support Role
Rikito's Younger Sister
Support Role
Kaori's Mother
Komai Ren as Kai Chiho
Support Role
Mahiro's Older Sister
Support Role
Mahiro and Chiho's Father
Support Role
Kaori's Father
Music
Promotional images, screencaps, .gifs, etc.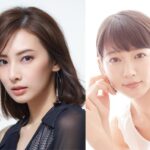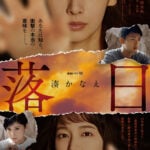 2 Reviews for Rakujitsu
BGDexter's review – Rakujitsu

Incubo's review – Rakujitsu
Turn off ads by supporting us on Patreon.