Drama / Paripi Koumei /
Paripi Koumei
(2023)
Overview
Media
Episodes
Reviews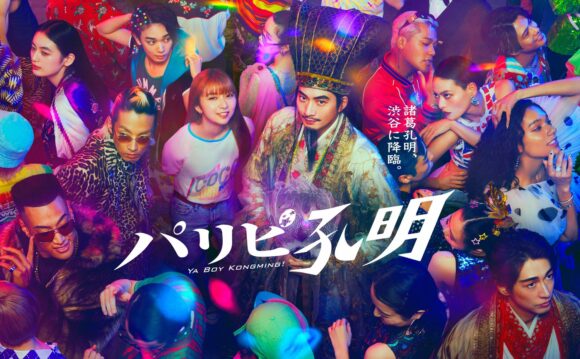 Country
Japan
Season Year
Fall 2023
Air Dates
Sep 27, 2023 – Nov 29, 2023
Episodes
10
Runtime
55
Timeslot
Wednesday at 10:00 pm
Network(s)
Fuji TV
Official Site
Licensed
No
Native Title パリピ孔明
English Title YA BOY KONGMING!
Synopsis
Based on the manga series by Yotsuba Yuto, it is scheduled to air in Fall 2023.
It follows Zhuge Kongming, a famous military strategist of the Three Kingdoms, who, after meeting his demise, is reincarnated into a younger body in modern-era Japan. After meeting Eiko, a young girl aspiring to be a singer, he starts using military tactics in order to guide her towards her dream of becoming a music star.
Music
Promotional images, screencaps, .gifs, etc.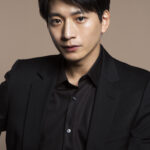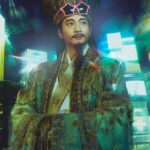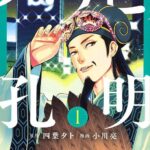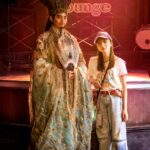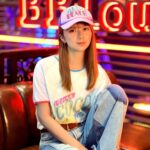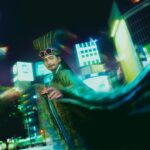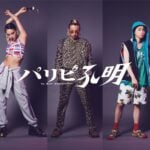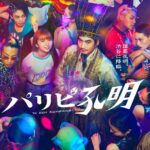 1 Reviews for Paripi Koumei
chihayadayo

October 24, 2023

chihayadayo's review – Paripi Koumei
Turn off ads by supporting us on Patreon.