Drama / OZU /
OZU
(2023)
Overview
Media
Episodes
Reviews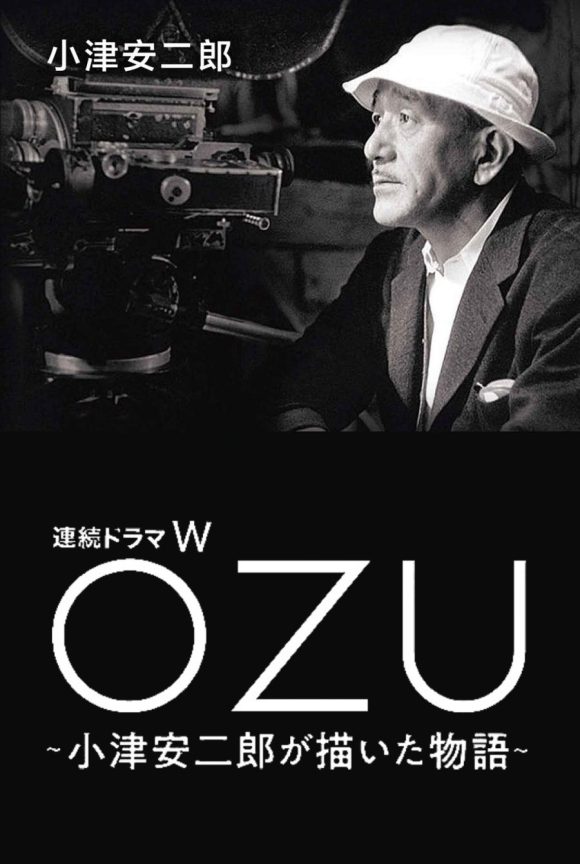 Native Title OZU ~小津安二郎が描いた物語~
Synopsis
A drama remake of the early silent films created by legendary film director Yasujiro Ozu, to commemorate the 120th anniversary of his death.
Episode 1: Dekigokoro (Passing Fancy) Starring Tanaka Kei, Shiraishi Sei and others.
Episode 2: Umarete wa mitakeredo (I was born, but…) Starring Emoto Tasuku, Kuninaka Ryoko and others.
Episode 3: Hijousen no Onna (Dragnet Girl) Starring Maeda Atsuko, Kora Kengo and others.
Episode 4: Shukujo to Hige Starring Narita Ryo & others
Episode 5: Tokyo no Onna (Tokyo Woman) Starring Ishibashi Shizuka & others
Episode 6: Seishun no Yume Ima Izuko (Where Now Are the Dreams of Youth?) Starring Nakagawa Taishi & others
Music
Promotional images, screencaps, .gifs, etc.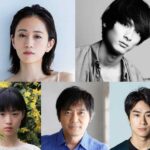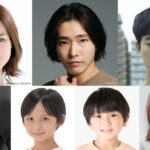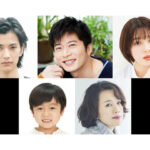 Turn off ads by supporting us on Patreon.