Drama / Ore wa Shinjimatta ze! /
Ore wa Shinjimatta ze!
(2023)
Overview
Media
Episodes
Reviews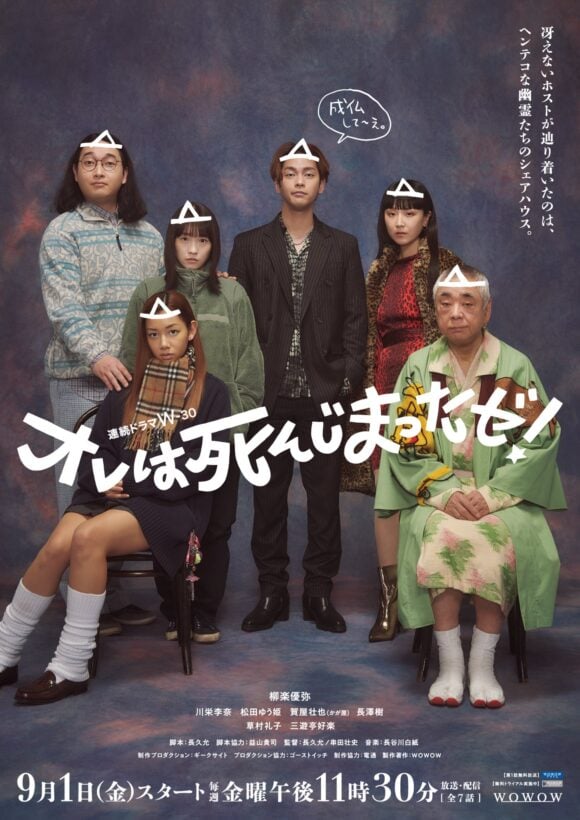 Native Title オレは死んじまったゼ!
English Title I Am Dead!
Synopsis
An unpopular host who leads an aimless life suddenly dies due to an unexpected accident and cannot be reincarnated for some reason. While living under one roof with other ghosts in the same position, he starts to reflect on his life and gradually regains his humanity.
Music
Promotional images, screencaps, .gifs, etc.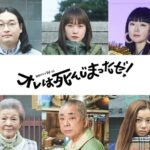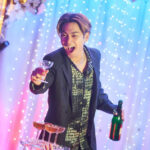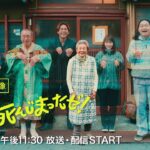 Turn off ads by supporting us on Patreon.