Drama / ONE DAY ~Seiya No Karasawagi~ /
ONE DAY ~Seiya No Karasawagi~
(2023)
Overview
Media
Episodes
Reviews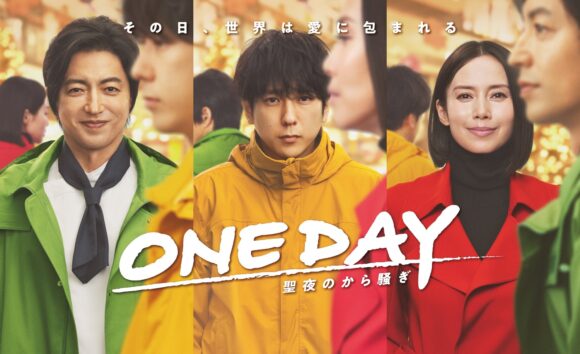 Native Title ONE DAY~聖夜のから騒ぎ~
English Title ONE DAY ~Much Ado About Holy Night~
Theme songs:
"Flashback feat. Daichi Yamamoto" by Mina Okabe

(main)
Synopsis
Depicts the events over a single day on Christmas Eve where three people with very different lives find their fates intertwined due to a series events that happen on that day.
Suguroji Seiji is a fugitive who is suffering amnesia after being accused of killing someone with a gun at the Yamashita Pier in Yokohama. After waking up next to a corpse with a gunshot wound through the head, he hears a man's voice call from a fallen smartphone to quickly escape. Thus, Seiji who becomes a fugitive on the run from the police tries to retrace his lost memories and figure out the truth behind the case.
At the same time, widowed chef Tachiaoi Tokio, who has been living a lonely life ever since his wife passed away, is busy in the morning with Christmas Dinner preparations at his beloved family restaurant, when a stranger barges into his restaurant..
Meanwhile, Kurauchi Kikyou is a newscaster for a local TV station. She goes on site to report about the gunshot murder straight away, but is informed that her news programme of 10 years in the running has been cancelled, and she is to be transferred to a cooking show instead. Feeling dejected after she has worked so hard and sacrificed so much of her private time, she vows to try her best for her final assignment.
Music
Theme Song 1
Promotional images, screencaps, .gifs, etc.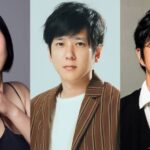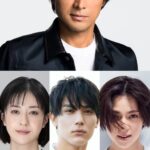 Turn off ads by supporting us on Patreon.