Drama / Mei no Mei /
Mei no Mei
(2023)
Overview
Media
Episodes
Reviews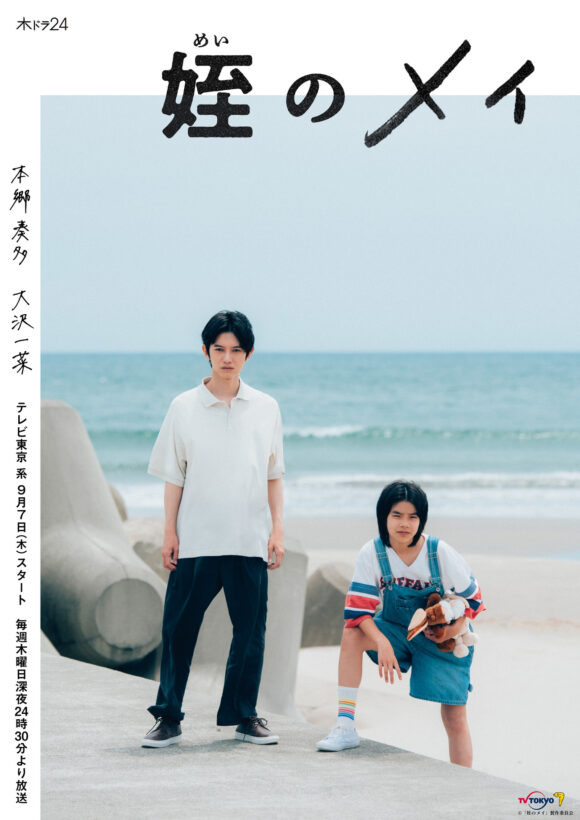 Native Title 姪のメイ
English Title My Niece Mei
Theme songs:
"Watashi no Uchuu" by SHISAMO

(opening)
Synopsis
When Ozu's older sister and her husband suddenly pass away after an accident, 32 year-old Ozu temporarily moves to Fukushima from Tokyo, in order to look after his 12 year-old niece Mei during the summer vacation. He has a modern way of thinking but is lethargic about everything in his daily life. In Fukushima he meets the local residents who have been living positively with the aim of recovering from the Great East Japan Earthquake, as well as the immigrants who have come from outside of the prefecture in order to realize their aspirations.
As he resides alongside his artistic niece, their bond starts to deepen, and through his interactions with Mei and the many residents of Fukushima, he starts to change and grow as a person.
Music
Theme Song 1
Promotional images, screencaps, .gifs, etc.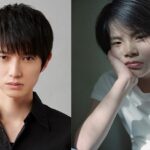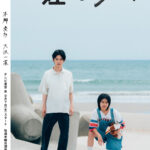 6 Reviews for Mei no Mei
Xuxi's review – Mei no Mei

toni shibuichi

October 2, 2023

tonishibuichi's review – Mei no Mei

minispace's review – Mei no Mei

possumroyalty's review – Mei no Mei

Incubo's review – Mei no Mei

fhaseune

October 27, 2023

fhaseune's review – Mei no Mei
Turn off ads by supporting us on Patreon.