Drama / Last Christmas /
Last Christmas
(2004)
Overview
Media
Episodes
Reviews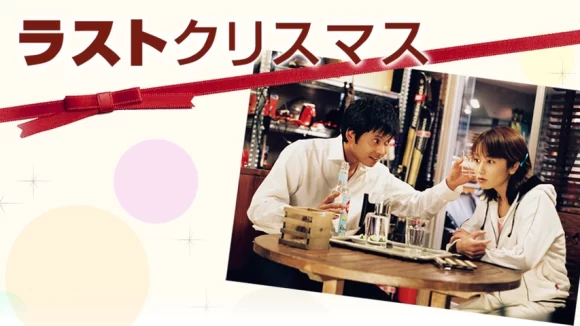 Country
Japan
Season Year
Fall 2004
Air Dates
Oct 11, 2004 – Dec 20, 2004
Episodes
11
Runtime
54
Timeslot
Monday at 9:00 am
Network(s)
Fuji TV
Official Site
Licensed
No
Native Title ラストクリスマス
English Title Last Christmas
Synopsis
Haruki Kenji is the manager of the Winter Sports section in a large sporting goods company. He goes on a ski trip to New Zealand with his friend Shintani Goro (who is also his boss) and Shintani's new secretary, Aoi Yuki. Upon returning to Japan, he finds that he has a new neighbor. It is Aoi. While watching the movers, he funds a photo. It is a picture of a female bicycle gang, and Aoi is one of them.
Music
Theme Song 1
Theme Song 2
Promotional images, screencaps, .gifs, etc.
Turn off ads by supporting us on Patreon.