Drama / Kono Subarashiki Sekai /
Kono Subarashiki Sekai
(2023)
Overview
Media
Episodes
Reviews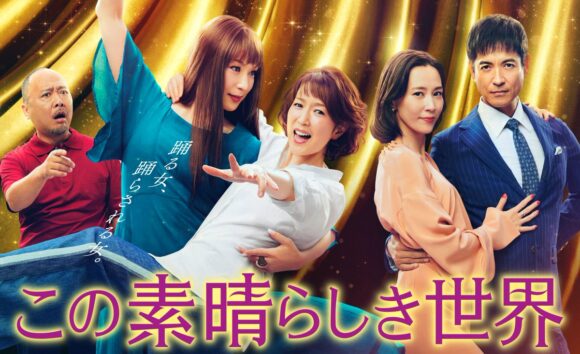 Native Title この素晴らしき世界
English Title This Wonderful World
Synopsis
Follows Hamaoka Taeko, an ordinary housewife who suddenly finds herself having to live a double life in order to impersonate Wakana Kinuyo, a famous actress she resembles who is active in the entertainment world.
Music
Theme Song 1
Promotional images, screencaps, .gifs, etc.
Turn off ads by supporting us on Patreon.