Drama / Kodoku no Gurume Season 3 /
Kodoku no Gurume Season 3
(2013)
Overview
Media
Episodes
Reviews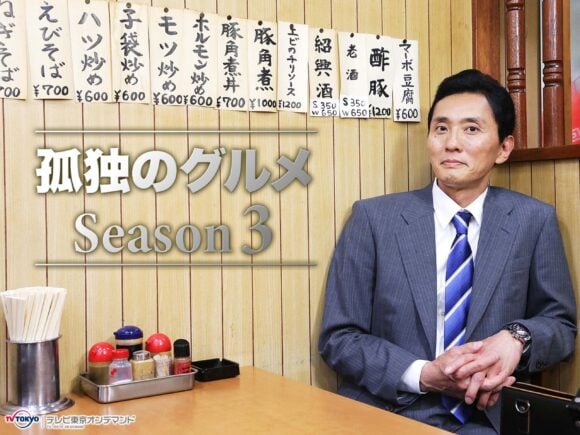 Native Title 孤独のグルメ Season3
English Title The Solitary Gourmet Season 3
Synopsis
The drama will continue in the exact same style as the previous two seasons and feature more sweets and light meals that made the second season so popular. Kusumi himself will also be appearing in a short segment at the end of the drama to give viewers more information.
-Based on Kusumi Masayuki and Taniguchi Jiro's manga of the same name.
Music
Theme Song 1
Promotional images, screencaps, .gifs, etc.
Turn off ads by supporting us on Patreon.