Drama / Kinou Nani Tabeta? Season 2 /
Kinou Nani Tabeta? Season 2
(2023)
Overview
Media
Episodes
Reviews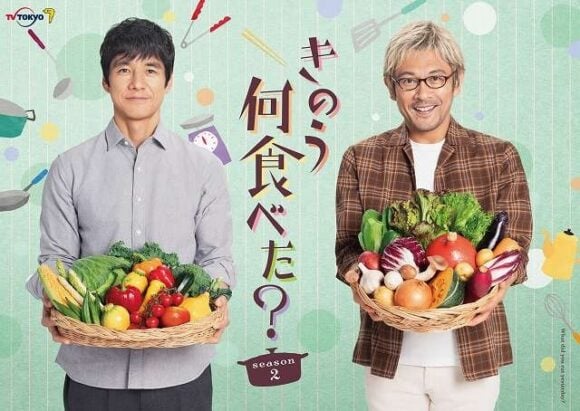 Native Title きのう何食べた?S2
English Title What Did You Eat Yesterday? Season 2
Synopsis
The slice of life series focuses on the relationship between Kakei Shiro and Yabuki Kenji, a middle-aged gay couple living in Tokyo.
Shiro's daily routine is to head to the discount supermarket in the neighborhood after work. Quickly sifting through bargain ingredients, he throws together a dinner menu in his head. His goal is to keep the monthly food expenses within 25,000 yen but as he reaches the limit he begins to think about the the rising price costs. What's more, the two men begin to undergo the subtle daily challenges in their environment and the mental and physical changes that everyone "Arafif" is known to experience. And yet, the bittersweet and warm days of Shiro and Kenji's daily dining table begin once more.
Music
Promotional images, screencaps, .gifs, etc.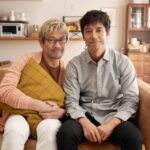 1 Reviews for Kinou Nani Tabeta? Season 2
Coshi's review – Kinou Nani Tabeta? Season 2
Turn off ads by supporting us on Patreon.