Drama / Karamazov no Kyodai /
Karamazov no Kyodai
(2013)
Overview
Media
Episodes
Reviews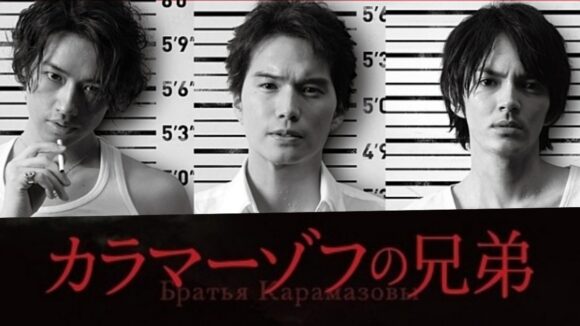 Native Title カラマーゾフの兄弟
English Title Brothers Karamazov
Synopsis
The story follows the ultimate crime of killing one's father. When Kurosawa Bunzo is killed, the suspects are his biological sons. Interrogated by a detective, each of the brothers reveal their motive for killing their father.
The first part follows the brothers on the day before the incident. The second part is about the day of the incident. The third part unravels the truth.
Music
Promotional images, screencaps, .gifs, etc.
Turn off ads by supporting us on Patreon.