Drama / Karakai Jouzu no Takagi-san /
Karakai Jouzu no Takagi-san
(2024)
Overview
Media
Episodes
Reviews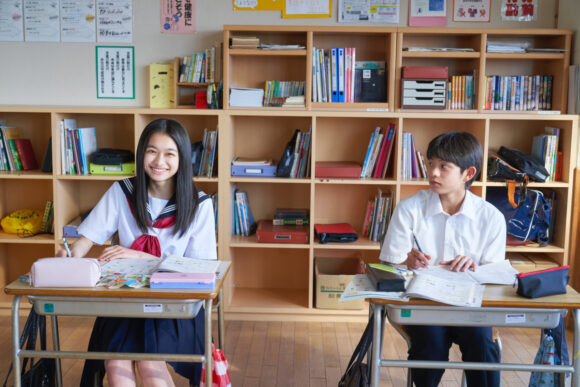 Native Title からかい上手の高木さん
English Title Teasing Master Takagi-san
Synopsis
The live-action drama is set to be broadcast from March 2024 (date to be confirmed).

Takagi-san and Nishikata are two middle-school students, who sit next to each other in class. Teased constantly by Takagi-san, Nishikata has one goal in life: to get revenge upon her for all the times she has teased him, but she always seems to be one step ahead of him!
Music
Promotional images, screencaps, .gifs, etc.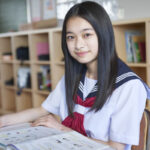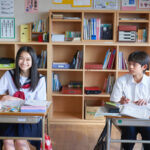 Turn off ads by supporting us on Patreon.