Drama / Jiken /
Jiken
(2023)
Overview
Media
Episodes
Reviews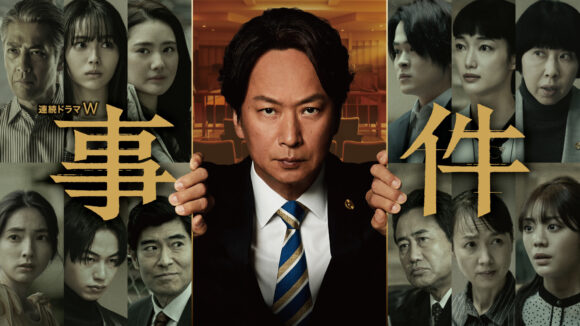 Native Title 事件
English Title The Incident
Synopsis
The body of a woman in her 20s is found stabbed to death in a storage area for materials. A 19 year old man is soon arrested on suspicion of murder and abandonment of a corpse. His defence is entrusted to lawyer Kikuchi Daizaburo, a former judge who was haunted by a certain trial from the past and turned his back on the "truth." With the young man's confession, it was expected that it would be a clear-cut case but the situation changes when questioned by the prosecution at the trial he denies any intent to kill. In the process of investigating the case against the young man, Kikuchi confronts "the truth" once again. Before long, surprising facts are revealed one after another in the courtroom, causing confusion among the jurors. Is this young man really the murderer?
Music
Promotional images, screencaps, .gifs, etc.
Turn off ads by supporting us on Patreon.