Drama / Itsuka Mata Aeru /
Itsuka Mata Aeru
(1995)
Overview
Media
Episodes
Reviews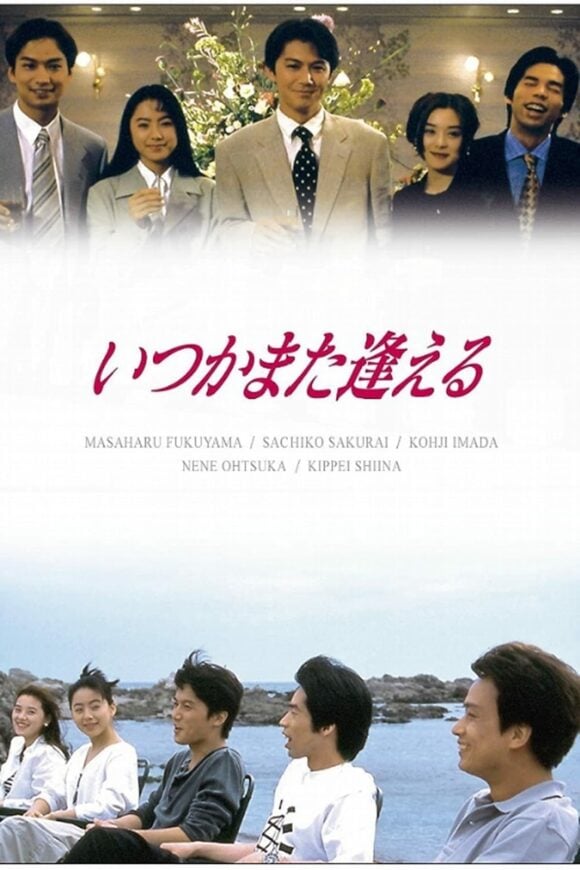 Native Title いつかまた逢える
English Title Until We Meet Again
Synopsis
Five young people together attended the same high school. Later, they realize that some things are still the same and some things have changed a lot (loves, betrayal, friends, etc.) You will wonder who Shinichi will end up with at the end, Tsuyumi or Junko?
Music
Theme Song 1
Promotional images, screencaps, .gifs, etc.
Turn off ads by supporting us on Patreon.