Drama / Houkago Teibou Nisshi /
Houkago Teibou Nisshi
(2023)
Overview
Media
Episodes
Reviews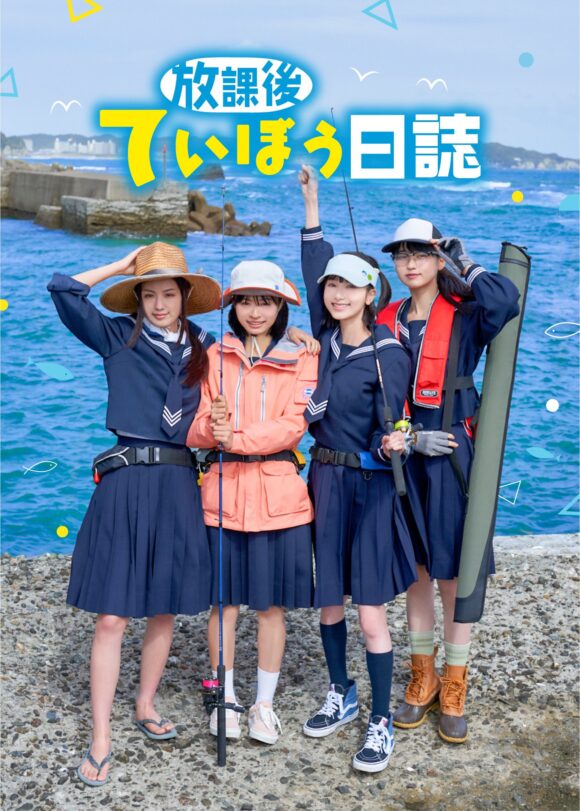 Native Title 放課後ていぼう日誌
English Title Diary of Our Days at the Breakwater
Synopsis
Tsurugi Hina and her family have just moved from the city to a quiet coastal town. Once there, she meets a senior from her new high school, Kuroiwa Yuki, who invites Hina to join her in fishing. When she learns that Hina is a new student at the same school, she decides to introduce her to the fishing club – where members gather, catch and eat various forms of marine life. With the support of the unique club members, she gradually discovers the joy of fishing.
Music
Theme Song 1
Promotional images, screencaps, .gifs, etc.
Turn off ads by supporting us on Patreon.