Drama / Himawari ~Miyazaki Legend~ 2 /
Himawari ~Miyazaki Legend~ 2
(2022)
Overview
Media
Episodes
Reviews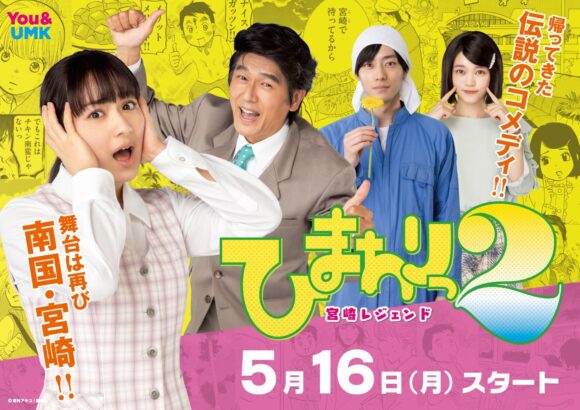 Native Title ひまわりっ 〜宮崎レジェンド〜2
Synopsis
Based on a semi-autobiographical manga by Higashimura Akiko (Tokyo Tarareba Musume, Kuragehime) about working in the same company as her dad while trying to become a manga artist. This has a bit of comedy, family, office, romance, and Miyazaki local trivia.
Music
Theme Song 1
Promotional images, screencaps, .gifs, etc.
Turn off ads by supporting us on Patreon.