Drama / Hakusen Nagashi /
Hakusen Nagashi
(1996)
Overview
Media
Episodes
Reviews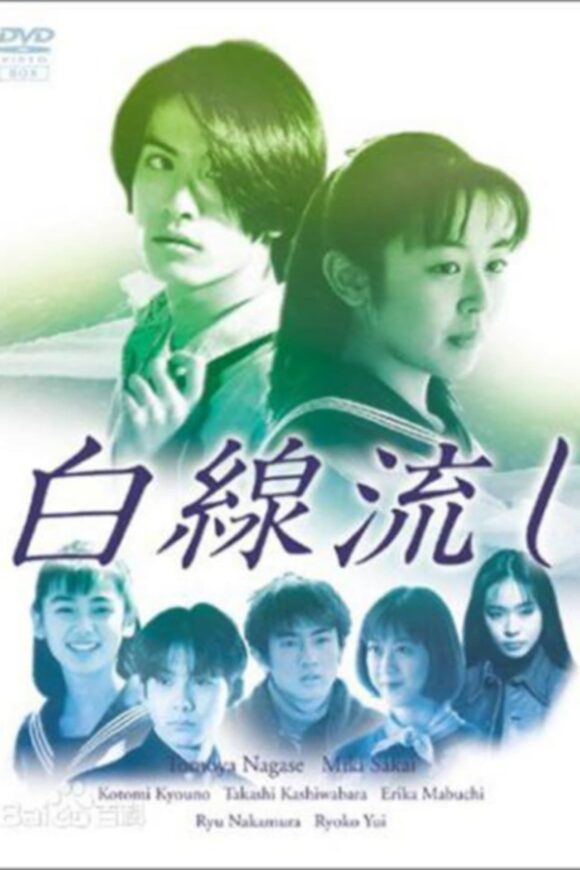 Native Title 白線流し
English Title Those Were The Days
Theme songs:
"空も飛べるはず" by Spitz

(main)
Synopsis
This TV series is the story of 5 Japanese Seniors and 1 night school student struggling with their future as they prepare for the grueling entrance exams and what lies ahead after graduation.
Music
Theme Song 1
Promotional images, screencaps, .gifs, etc.
Turn off ads by supporting us on Patreon.