Drama / Hakoniwa no Lemming /
Hakoniwa no Lemming
(2021)
Overview
Media
Episodes
Reviews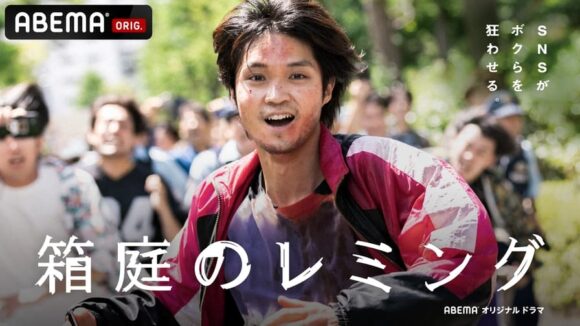 Native Title 箱庭のレミング
English Title Trapped Lemming
Synopsis
A psychological thriller that depicts social issues caused by social media. A four-part omnibus drama, in which people who are caught up in social media collapse from their desire to be popular and get likes for approval, distorting their sense of justice and their desire for self-expression.
Music
Promotional images, screencaps, .gifs, etc.
Turn off ads by supporting us on Patreon.