Drama / Gifted Season 2 /
Gifted Season 2
(2023)
Overview
Media
Episodes
Reviews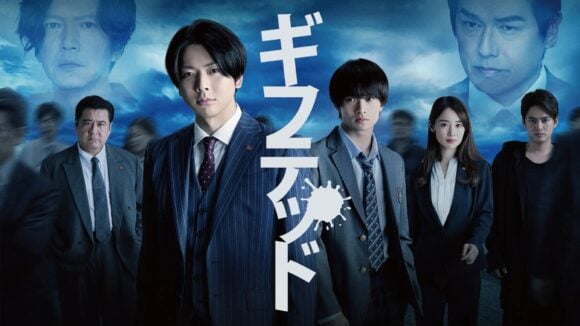 Native Title ギフテッド Season 2
Alternate Title(s) Gifted
Synopsis
A genius detective with amazing reasoning power and a high school student with the ability to find a murderer team up to take on a variety of difficult cases.
Season 2 features an original story, where the truth of "Natsuki's past" and a "mysterious series of murders" is uncovered.
Music
Promotional images, screencaps, .gifs, etc.
Turn off ads by supporting us on Patreon.