Drama / Fixer Season 3 /
Fixer Season 3
(2023)
Overview
Media
Episodes
Reviews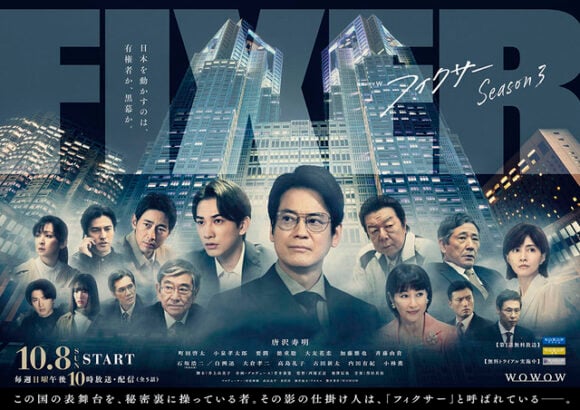 Country
Japan
Season Year
Fall 2023
Air Dates
Oct 8, 2023 – Nov 5, 2023
Episodes
5
Runtime
60
Timeslot
Sunday at 10:00 pm
Network(s)
WOWOW
Official Site
Licensed
No
Synopsis
Season 3.
Watanabe Tatsuya, the falsely accused newspaper reporter decides to run for State Governor to change Tokyo. The Democratic Liberal Party Headquarters, which wants to clear its name in the next gubernatorial election, recommends political commentator Kawamoto Eita as an official candidate.
Meanwhile, Saki, the daughter of Ujihara Takumi, the president of Hamashio Construction, a major general contractor, is kidnapped. The culprit's request is to cancel the land reclamation project in Tokyo Bay, which is being promoted by Hamashio Construction under the leadership of Suzuki Ichiro, the secretary-general of the Democratic Liberal Party. Kenichi becomes a negotiator with the criminal, in order to make a hostage exchange to save Saki. Who is the culprit of the kidnapping case and what is its purpose?
Music
Promotional images, screencaps, .gifs, etc.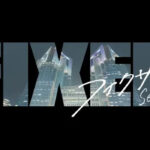 Turn off ads by supporting us on Patreon.