Drama / EVOL /
EVOL
(2023)
Overview
Media
Episodes
Reviews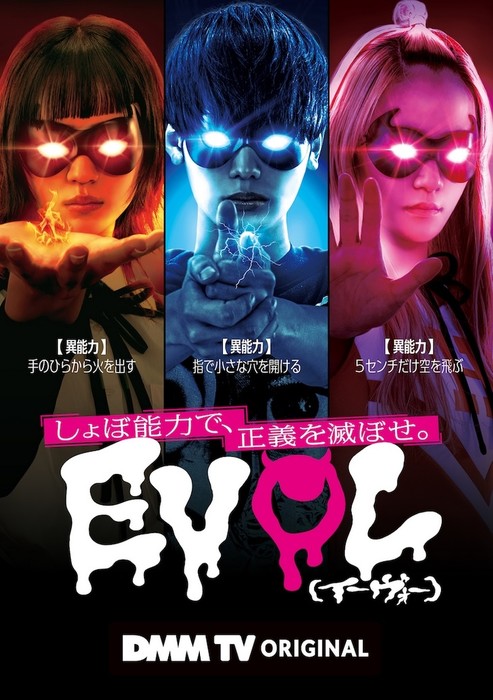 Synopsis
Three teenagers attempt to commit suicide and fail. When they wake up in the hospital, they learn they have acquired mysterious superpowers. These abilities are usually passed down through generations of heroes, and are something that only allies of justice can possess… But the directionless trio, who feel there is no place for them in this world, choose to use these powers for evil in order to destroy the world.
Music
Theme Song 1
Promotional images, screencaps, .gifs, etc.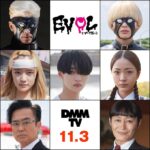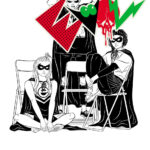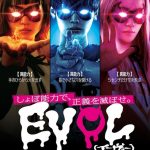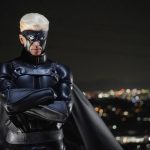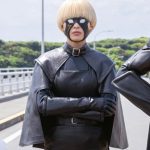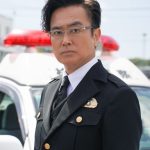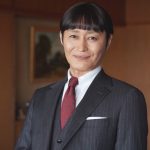 Turn off ads by supporting us on Patreon.