Drama / Ciguatera /
Ciguatera
(2023)
Overview
Media
Episodes
Reviews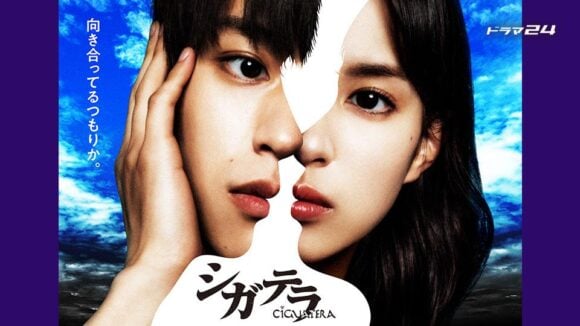 Native Title シガテラ
Alternate Title(s) CIGUATERA 17fuga of youth
Synopsis
Bullied by his classmates, Ogino Yusuke lives his life in hell. After becoming obsessed with motorbikes, Yusuke starts attending driving school in secret where he meets Nagumo Yumi, and the two begin dating.
Music
Theme Song 1
Theme Song 2
Promotional images, screencaps, .gifs, etc.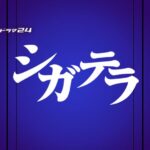 Turn off ads by supporting us on Patreon.