Drama / Chaser Game W Power Harassment Joushi wa Watashi no Motokano /
Chaser Game W Power Harassment Joushi wa Watashi no Motokano
(2024)
Overview
Media
Episodes
Reviews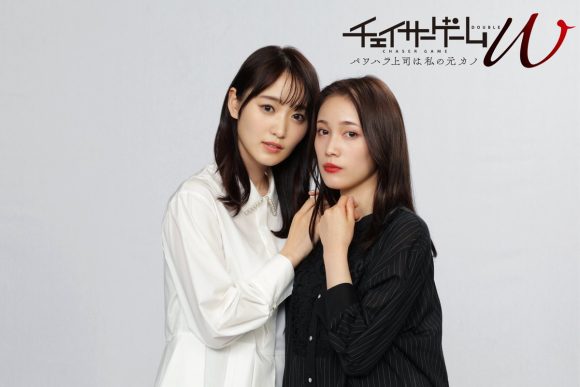 Native Title チェイサーゲーム W パワハラ上司は私の元カノ
English Title Chaser Game W Power Harassment Boss is My Ex-Girlfriend
Synopsis
This is the second drama adaptation of the original manga Chaser Game, which is set in the games industry. It follows Harumoto Itsuki, a 27 year old employee who works at the game development company Dynamic Dream. She is selected as the project leader of a major collaborative work between Japan and China. Hayashi Fuyu is the head of a major Chinese content company but she also happens to be Harumoto's ex-girlfriend. This is a revenge love-hate drama between a lesbian boss and her subordinate.
Music
Promotional images, screencaps, .gifs, etc.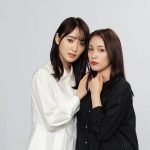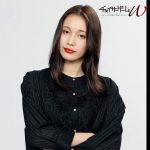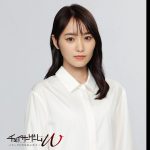 Turn off ads by supporting us on Patreon.