Drama / Chance! /
Chance!
(1993)
Overview
Media
Episodes
Reviews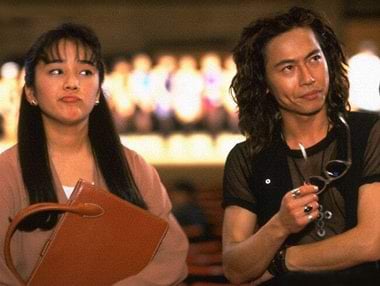 Synopsis
Honjo Yuji (Mikami Hiroshi) was once a top rock star. However, upon returning to Japan after two years living in New York, he finds that the scene around him has changed greatly. His popularity has vanished and the man who was previously his backing guitarist is now the big success. Newly recruited manager Shirogane Aoi (Nishida Hikaru) is charged with the unenviable task of finding acceptable work for prideful "artist" Honjo as she attempts to fulfill her own dreams through resurrecting his career.
Music
Theme Song 1
Promotional images, screencaps, .gifs, etc.
Turn off ads by supporting us on Patreon.