Drama / Black Postman /
Black Postman
(2023)
Overview
Media
Episodes
Reviews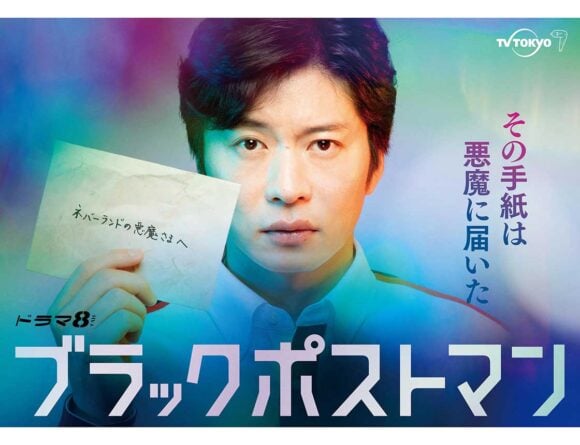 Synopsis
Soejima Rikiya is a former postman who now works at a hospice. After receiving a mysterious letter with the words "The Devil of Neverland is not yet done" he returns to his hometown.
Ten years prior, the "devil" was rumored to have punished adults who were guilty of torturing children through requests received via a mailbox, but suddenly disappeared one day due to an incident.

Now, a new development related to the "Devil of Neverland" occurs, after a piece of paper with the words "Devil of Neverland: Second Advent" is discovered in the mouth of a strangled body found at a riverbed.
Why is this happening again ten years on and who is the perpetrator? Rikiya finds himself caught up in the serial murder cases that take place within the town.
Music
Promotional images, screencaps, .gifs, etc.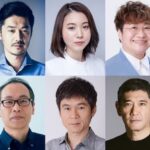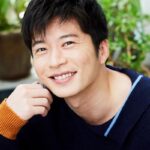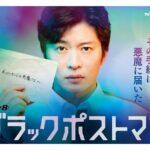 3 Reviews for Black Postman
Safirah Sharum

September 5, 2023

safirah.sharum12's review – Black Postman

machikeita's review – Black Postman

Incubo's review – Black Postman
Turn off ads by supporting us on Patreon.