Drama / Minna! Esper Dayo! /
Minna! Esper Dayo!
(2013)
Overview
Media
Episodes
Reviews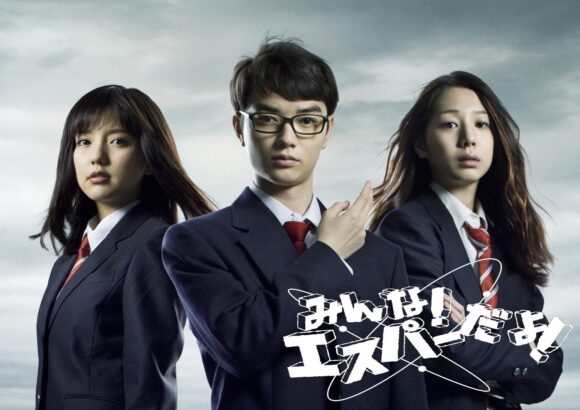 Native Title みんな!エスパーだよ!
English Title All Esper Dayo!
Synopsis
In Notsu, Oita Prefecture, there are many people with supernatural powers. High school student Yoshio Kamogawa is one of them and can read other people's minds. Yoshio uses his powers for trivial reasons. ~~ Based on the manga "Minna! Esupa Dayo!" by Kiminori Wakasugi.
Music
Theme Song 1
Theme Song 2
Promotional images, screencaps, .gifs, etc.
Turn off ads by supporting us on Patreon.