Drama / 101st Marriage Proposal /
101st Marriage Proposal
(1991)
Overview
Media
Episodes
Reviews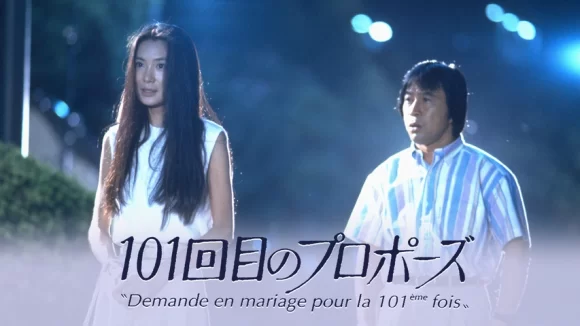 Native Title 101回目のプロポーズ
Alternate Title(s) The 101st Proposal , 101-kaime no Proposal
Synopsis
A young man has problems finding his true love. His brother tries to help him out but to no avail. It seemed as though this man would be on the brink of major depression, until he meets a beautiful young lady. This drama follows their relationships and the people who surround them.
Music
Theme Song 1
Promotional images, screencaps, .gifs, etc.
Turn off ads by supporting us on Patreon.