Drama / 10 no Himitsu /
10 no Himitsu
(2020)
Overview
Media
Episodes
Reviews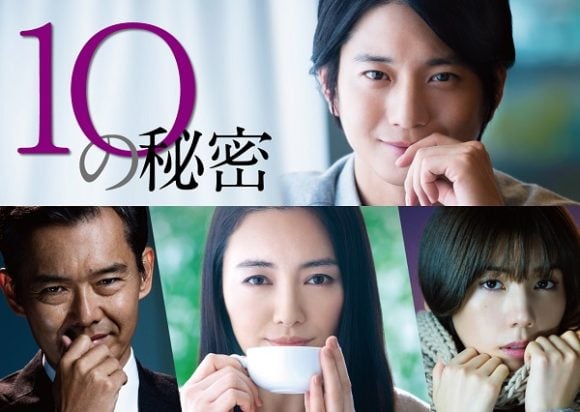 Native Title 10の秘密
English Title 10 Secrets
Synopsis
Shirakawa Keita works as a building inspector. He is a single father, who has raised his 14 year-old-daughter Hitomi alone since his divorce with ex-wife Sendai Yukiko. Yukiko works as a corporate lawyer for a large construction company. After his ex-wife left, Keita placed his daughter as a priority, making him the ideal father. One day, Keita receives a phone call. The caller informs him that "I have your daughter. If you want to save her life, go to your ex-wife." While looking for his daughter, Keita uncovers secrets about his daughter and ex-wife.
Music
Theme Song 1
Theme Song 2
Promotional images, screencaps, .gifs, etc.
Turn off ads by supporting us on Patreon.