Our Mission
To create an inclusive and welcoming online community for fans of Japanese entertainment.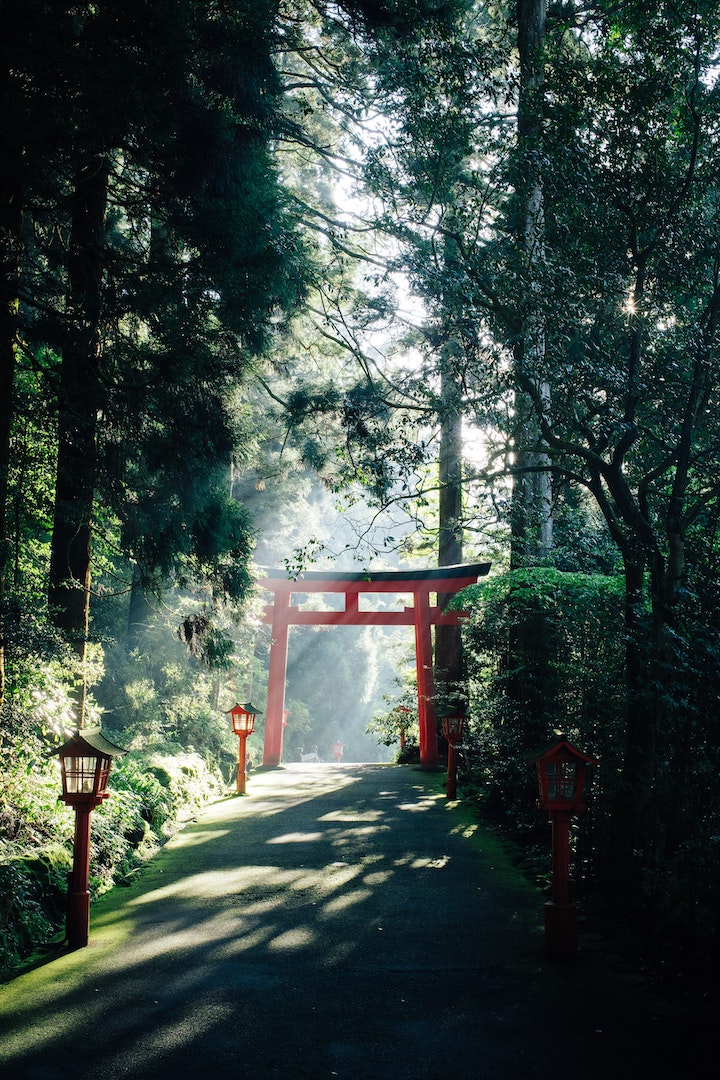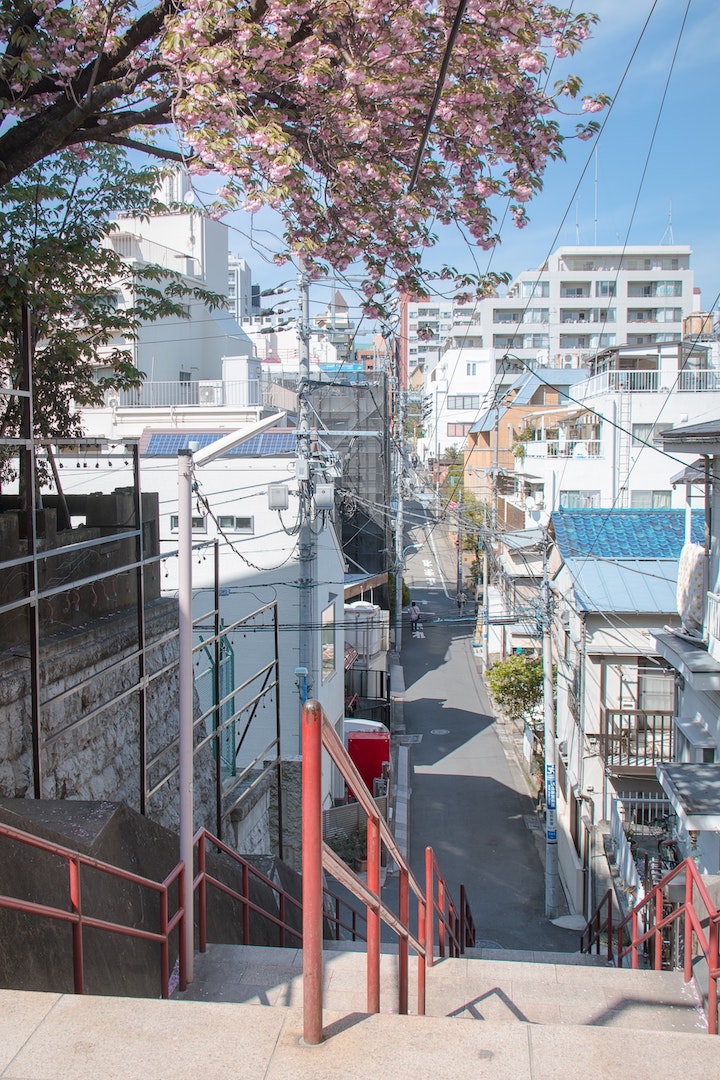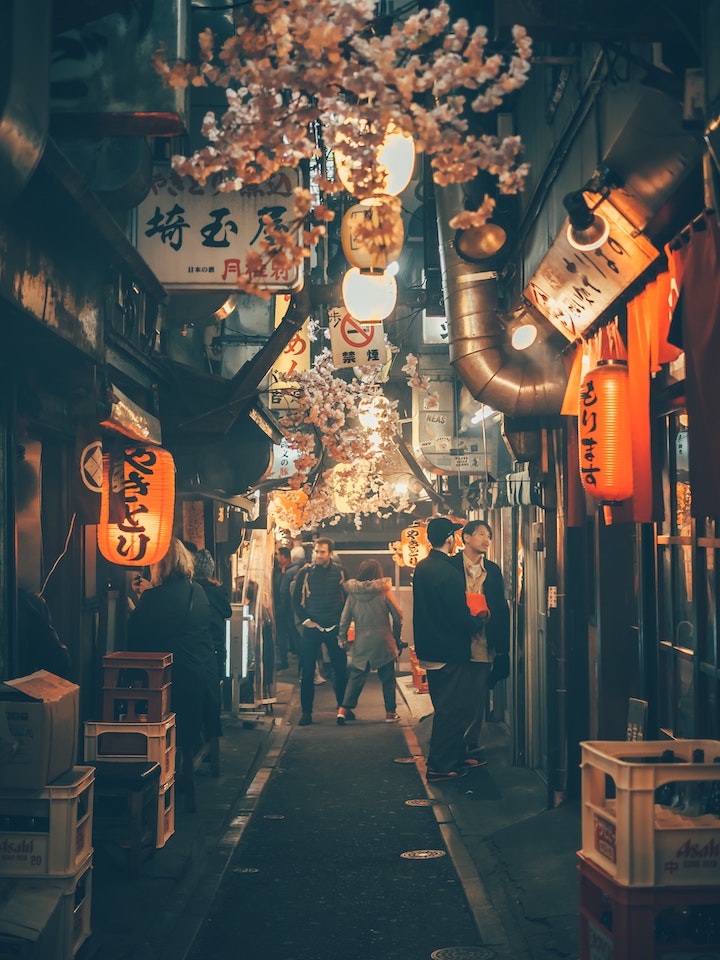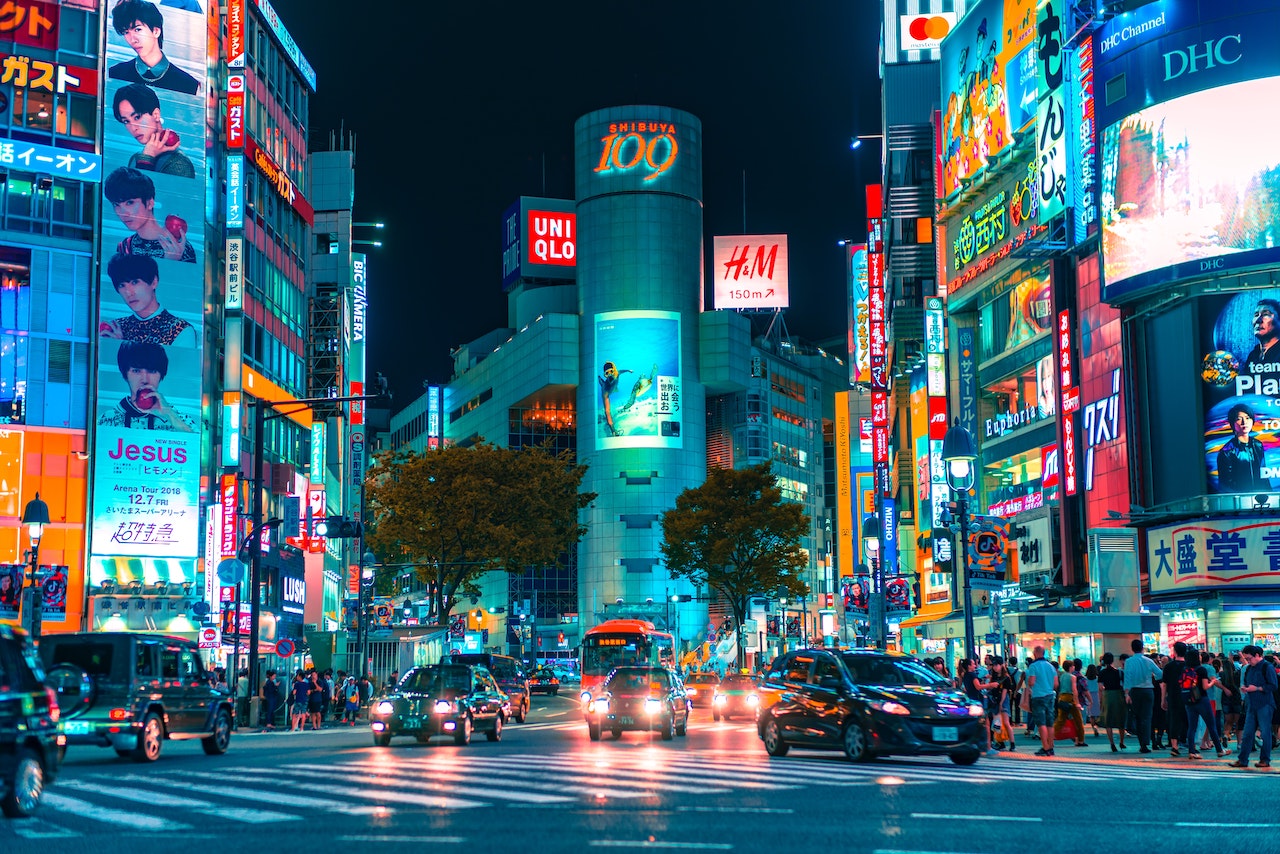 Minimized simplicity
What is Drama-Otaku?
A platform and online community built from the ground up for Japanese Entertainment fans and fansubbers alike. 
Painpoints
Major mainstream sites focus on Korean entertainment and this has drowned out Japanese entertainment. 
"Owners/entrepreneurs" who have no vested interest in the Japanese entertainment domain or its fans.
Platforms hacked and built upon forums and wikis are outdated, hard to maintain, and aren't user-friendly.
Restrictive online communities that are unwelcoming.
Our Solution
Focus on Japanese dramas, movies, and specials.
We love Japanese entertainment! Some of us have been fans since high school–that means decades of passion for J-ent!
Built a platform from the ground up with requirements from fans and fansubbers.
Strive to create an online community that follows a simple rule: Treat others how you wanted to be treated.
How it happened
Our Story
What happens when a site you called home is turned over to an unnamed proprietor, with no vested interest in the Japanese Entertainment domain? You get a group of fans and fansubbers who rally through a traumatic event (on Discord) and decide to rebuild a site from the ground up! This is how Drama-Otaku.com was born.