Drama / Tokumei! /
Tokumei!
(2023)
Overview
Media
Episodes
Reviews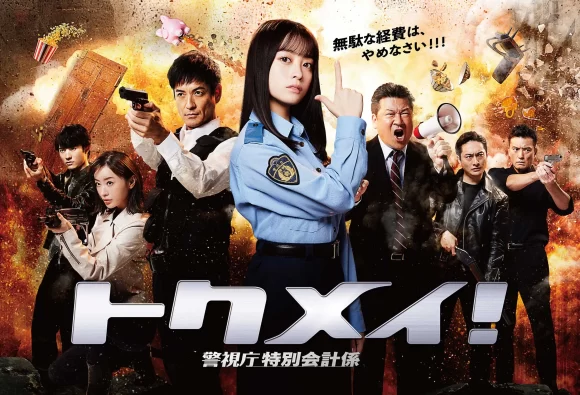 Native Title トクメイ! 警視庁特別会計係
English Title Tokumei! Tokumei! Metropolitan Police Department Special Accounts Section
Alternate Title(s) Tokumei! Keishicho Tokubetsu Kaikeigakari
Theme songs:
"Ima~ Ashita Sekai ga Owattemo " by SEVENTEEN

(main)
Synopsis
Hajime Madoka (Hashimoto Kanna) is a special accountant police officer, who has been dispatched from the central government office, to work at the local police station on a "special mission" in order to reduce expenditure as part of the austerity budget. Her meticulous personality and attention to detail means she doesn't miss even the slightest discrepancies in numbers. Her various proposals to reduce expenses during the investigations causes chaos for the detectives as she tends to approach cases with the unusual mindset of "cutting costs" while reaching the same outcome.
Music
Theme Song 1
Promotional images, screencaps, .gifs, etc.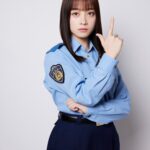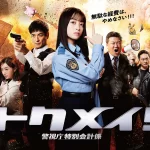 1 Reviews for Tokumei!
Meira's review – Tokumei!
Turn off ads by supporting us on Patreon.