Drama / Toki wo Kakeru na, Koibitotachi /
Toki wo Kakeru na, Koibitotachi
(2023)
Overview
Media
Episodes
Reviews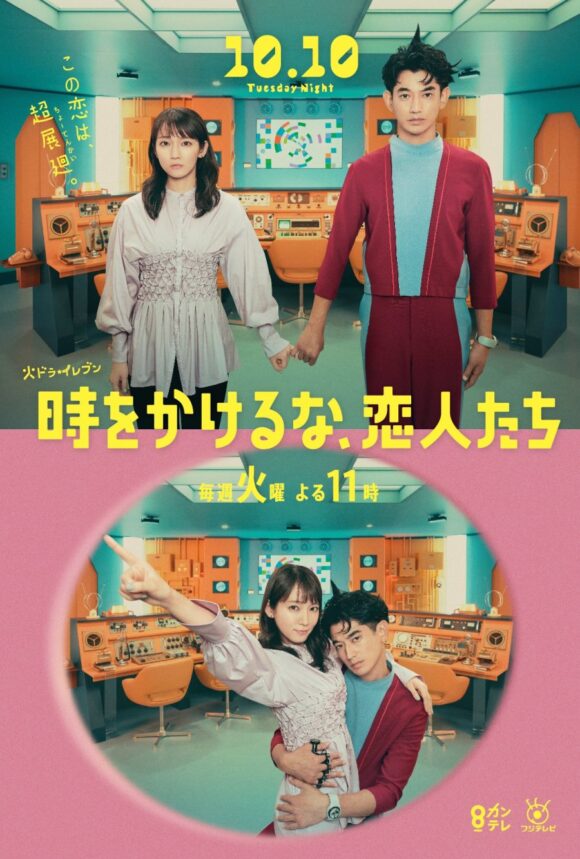 Country
Japan
Season Year
Fall 2023
Air Dates
Oct 10, 2023 –
Episodes
Runtime
30
Timeslot
Tuesday at 11:00 pm
Network(s)
KTV
Official Site
Licensed
No
Native Title 時をかけるな、恋人たち
English Title Don't Waste Time, Lovers
Synopsis
Tokiwa Megu is a modern-era woman who excels at work but cannot succeed where romance is concerned. By chance, she meets Iura Kakeru, a member of the time patrol team who comes from the future and together they receive a special mission where they are tasked to catch illegal time travelers. Although the two were former lovers, Megu's memory of their time together has been erased in accordance with the time traveling governing rules. In order to make her relationship come to fruition this time, Megu spends time struggling to find the love of her life.
Jiro as Hacchobori Sousuke
Support Role
Music
Theme Song 1
Theme Song 2
Promotional images, screencaps, .gifs, etc.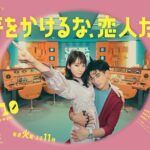 Turn off ads by supporting us on Patreon.