Drama / Kimi ga Kokoro wo Kureta kara /
Kimi ga Kokoro wo Kureta kara
(2024)
Overview
Media
Episodes
Reviews
Synopsis
Aihara Ame lacks self confidence due to her sad past. She returns to her hometown of Nagasaki and reunites with Asano Taiyo, the only guy she's felt comfortable to share her honest thoughts and feelings. However, suddenly Taiyo ends up in an accident, which leaves Ame wallowing in despair. Just then, a man from the afterlife, who calls himself a "guide" appears before Ame, and asks if she would like to offer up her heart in exchange for saving Taiyou.
Yo Kimiko as Aihara Yukino
Support Role
Ame's Grandmother
Music
Promotional images, screencaps, .gifs, etc.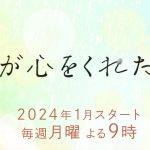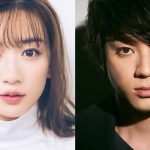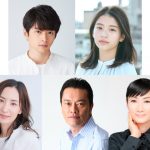 Turn off ads by supporting us on Patreon.