Drama / Kaen Kita no Eiyu Aterui Den /
Kaen Kita no Eiyu Aterui Den
(2013)
Overview
Media
Episodes
Reviews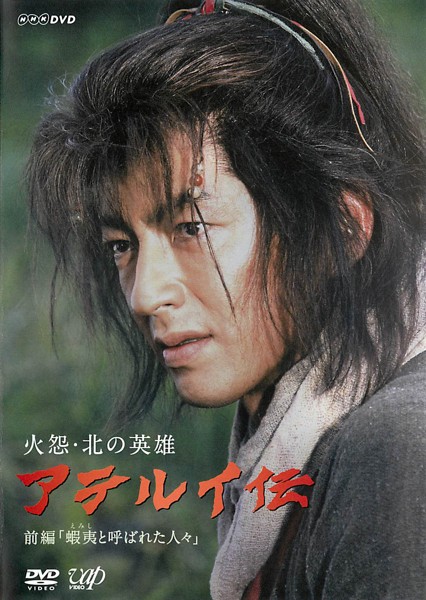 Country
Japan
Season Year
Winter 2013
Air Dates
Jan 11, 2013 – Feb 1, 2013
Episodes
4
Runtime
43
Timeslot
Friday at 8:00 pm
Network(s)
NHK
Official Site
Licensed
No
Native Title 火怨・北の英雄 アテルイ伝
English Title The Legend Of Aterui
Synopsis
Set within the 8th-9th century, Aterui is the leader of the Isawa Prefecture based Emishi tribe in northern Japan. In order to protect his tribe, Aterui faces off against the Yamato governement, which has a military 100x larger than the Emishi tribe.
Based on the novel "Kaen Kita no Yosei Aterui" by Katsuhiko Takahashi.
Music
Promotional images, screencaps, .gifs, etc.
Turn off ads by supporting us on Patreon.