Drama / Chubo no Alice /
Chubo no Alice
(2024)
Overview
Media
Episodes
Reviews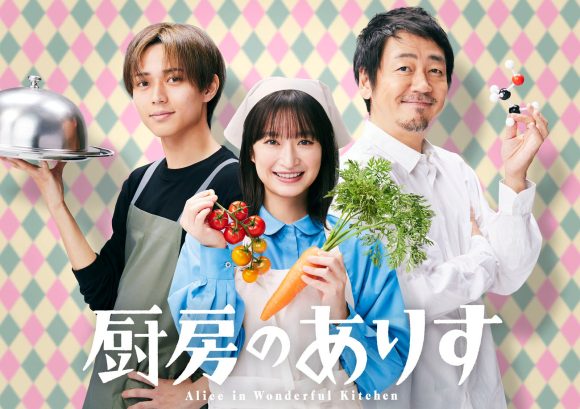 Native Title 厨房のありす
English Title Alice in Wonderful Kitchen
Synopsis
Broadcasting date TBA.

Yaemori Alice is a chef with autism spectrum disorder (ASD) whose favorite phrase is "Cooking is chemistry." She's not good at communicating with people, but has an amazing memory, and holds a vast amount of knowledge, especially in her favorite subject, chemistry.

A mysterious young man called Sakae Kousei shows up at the popular restaurant "Alice no Okate" looking for a live-in part time job, which is run by Alice's childhood friend. Although Kousei seems abrasive and unfriendly, he is kind at heart, and though at first he is confused by Alice's actions and words, he gradually comes to support her.

Under the watchful eye of her protective father Shingo, an openly gay university professor, Alice works at her own pace and warms everyone's hearts with delicious food. However, there is a big secret about her upbringing and her family that even she herself didn't know about.
Music
Promotional images, screencaps, .gifs, etc.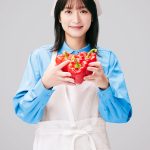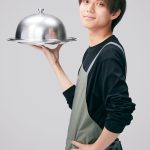 Turn off ads by supporting us on Patreon.